Spacious, Functional and Edgy

Team Square serviced offices has received a major facelift. This new hub of activities is now one of the most sought after serviced office space in Melbourne.
The refurbishment of this beautiful bluestone heritage building required a lot of care and attention to details to preserve and enhance its features during the installation of new services and the upgrading of old ones.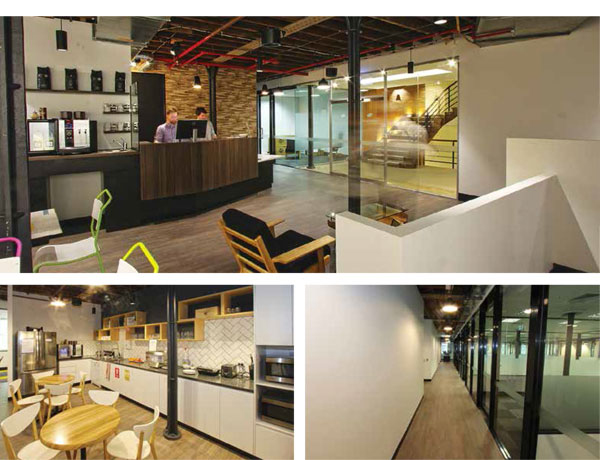 Catholic Archdiocese of Melbourne
With the completion of stage 1 of this major five-level refurbishment, we are well on the way to meeting our deadline in the last week of January 2017.
The finishes included stone benchtops, acoustic panelling, stunning floor tiles and feature timber wall panelling throughout. This level also boasts a full catering kitchen, staff lounge and terrace.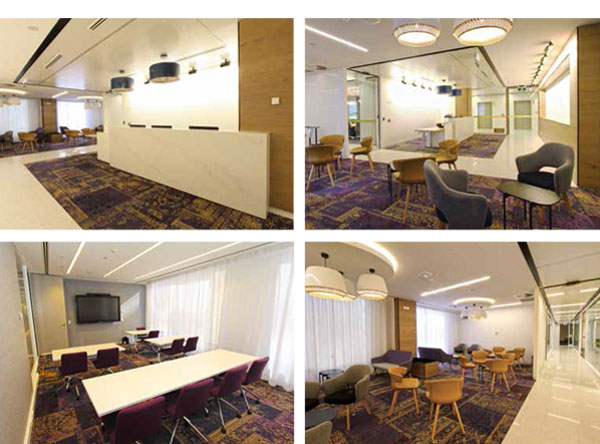 Meet Hamish McColl
Our new Construction Manager
After completing 2 degrees in Architecture and General commerce, Hamish followed his passion in both commercial and domestic construction for over 20 years.
Hamish is a self-motivated, dynamic leader who is capable of delivering the most complex of projects through sound strategic planning and greater use of technology.
We believe Hamish is a real asset to our management team.